It's now easier than ever to sign up as a member of BMX Australia. Registration is all online, with only the need to provide proof of age documentation within 14 days of application.
BMX Australia handles all member registrations and renewals. If you want to give BMX a try, you can join for a 4 month membership starting from $32.80.
If you are unsure or have any questions, please don't hesitate to contact us.
Bayside BMX has loan bikes on offer to give BMX a go.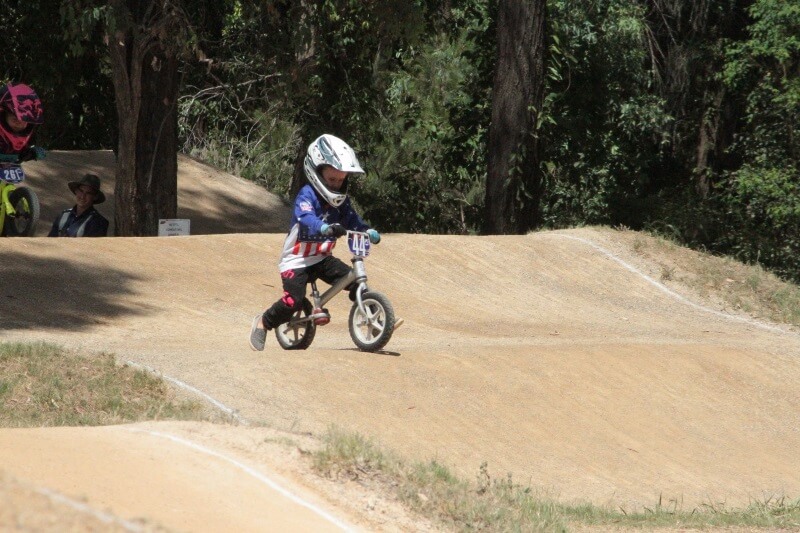 BMX Mini Wheelers mini wheelers use a balance bike, they develop riding skills to that help towards riding a BMX pedal bike.
Cost: $32.05 + fees* 
Valid for 12 months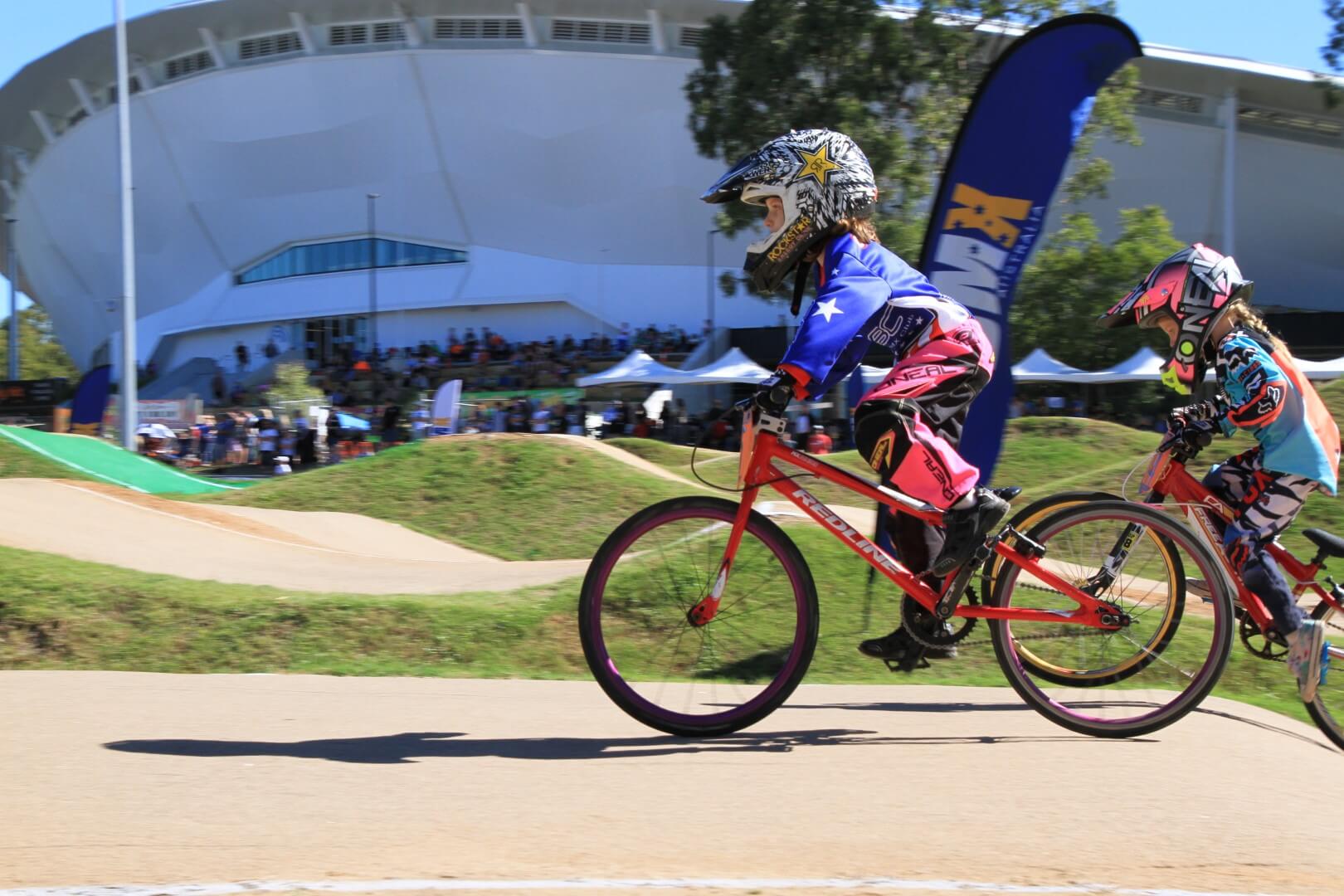 A Sprocket Rocket membership is for any rider under the age of 8 and is a participation-based program. 
Cost: $91.95 + fees*
Valid for 12 months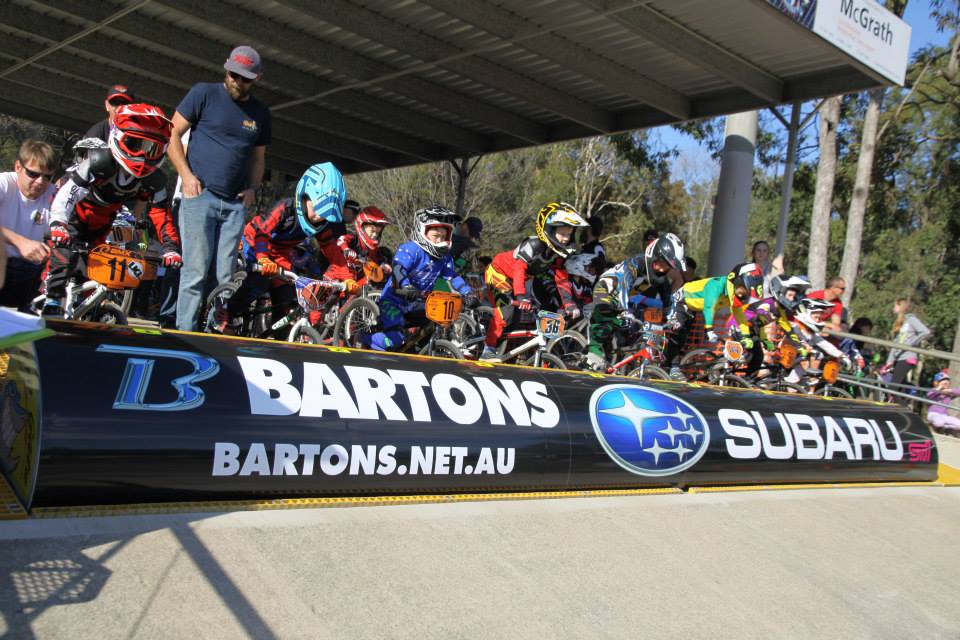 4 Month – Sprocket Rocket
Cost: $30.65 + fees*
Valid for 4 months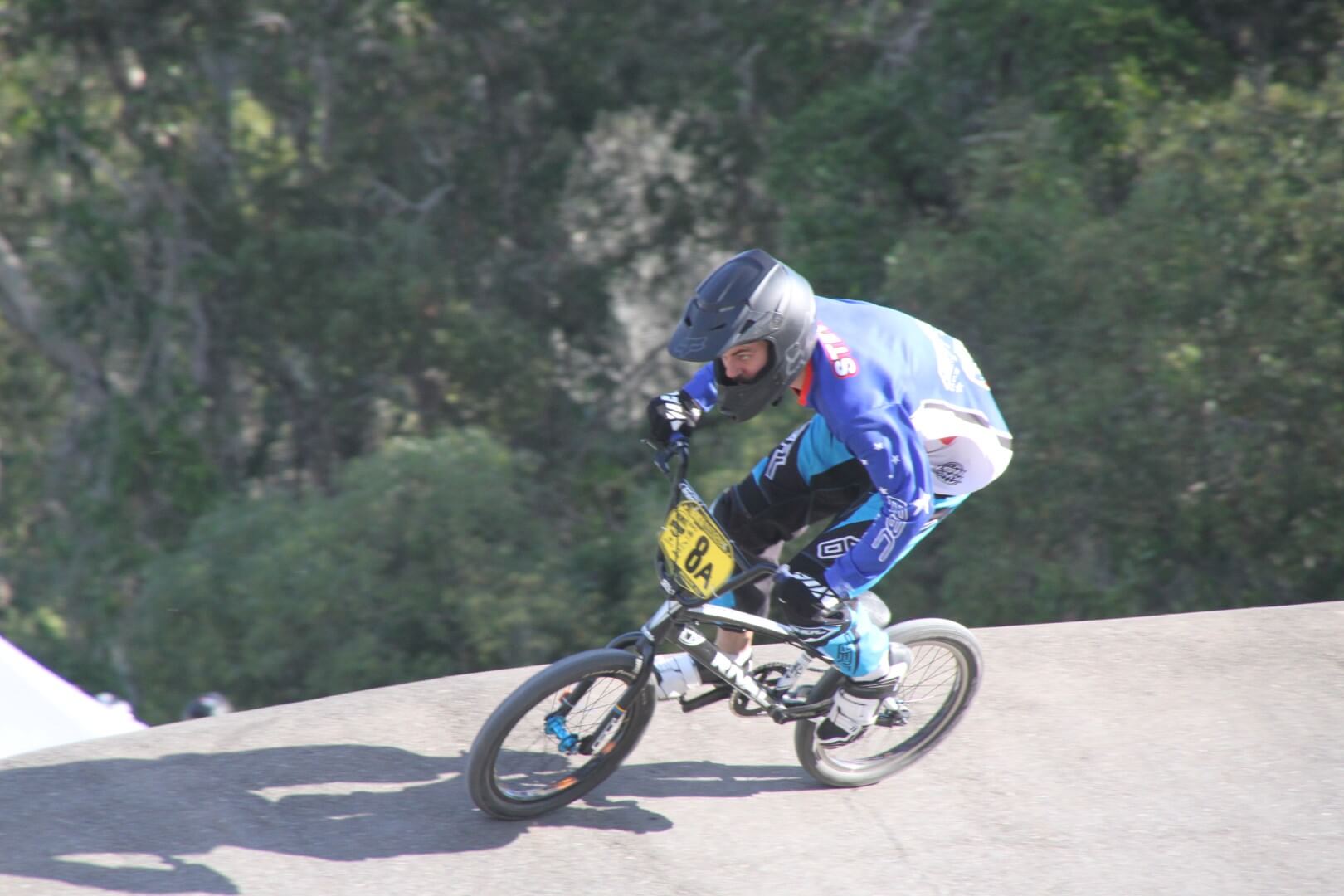 An open licence is for any rider turning 8 years of age in the current calendar year and older. This licence allows a rider to ride and race at any BMX Club in Australia.
Cost: $98.30 + fees* 
Valid for 12 months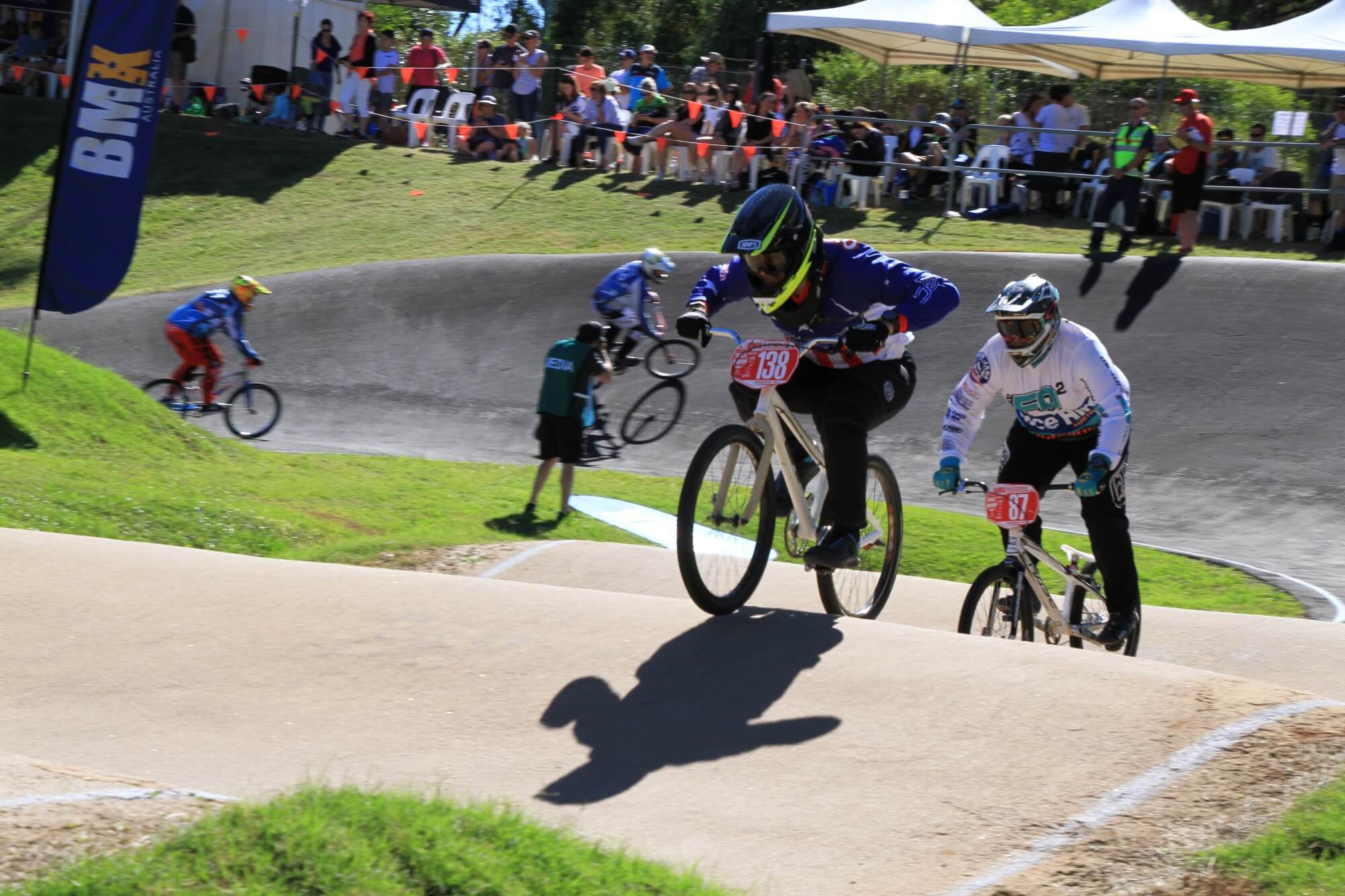 Cost: $32.80 + fees*
Valid for 4 months
* Prices as at 1st January 2019. Prices and fees subject to change
Please note the following:
Members are able to choose 4 months or 12-month memberships – allowing flexibility!

$20.00 discount for Upgrades are no longer available. Members now have the ability to choose a 4 month or 12-month membership period.
Club Licence is no longer available.
Only upgrade available is a Mini Wheeler to Sprocket Rocket.