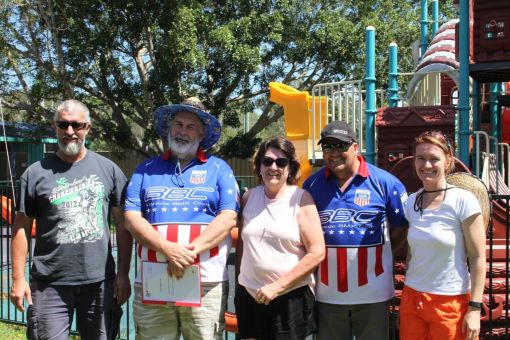 Bayside BMX Club Inc is a volunteer operated, not for profit sporting organisation supporting grass roots BMX racing in Brisbane. Being the only BMX club in the Brisbane Local Government Area the current site on Wynnum Road has been in use for BMX racing since the 1980s. Part of the Brisbane City Council Kianawah Park Precinct the Bayside BMX track is specifically designed to be appropriate for beginners yet also provide challenge to more experience riders when approached at speed. 
Regardless of your goals Bayside BMX offer a range of programs to support your goals. We offer affordable beginner and advanced coaching, individual coaching programs and a very active club racing program.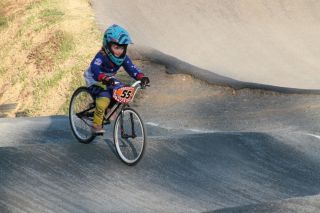 Gate Night
Club coaching Tuesday nights. Qualified coaches volunteer time to help young riders and beginners develop the core skills of BMX.
5:00-5:30  for mini-wheelers and new riders.
5.30-6.30pm for sprockets and beginners.
6.30-7.30pm for 8 and over or experienced riders.
Riders from other clubs are always welcome
Cost: $3 per rider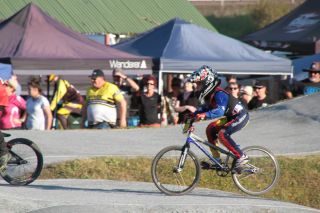 Group Coaching
Group Coaching sessions every Thursday night with experienced coaches.
5.30-6:30pm
6.30-7:30pm
Bookings essential
Cost: $20 per rider
Private tuition available on request.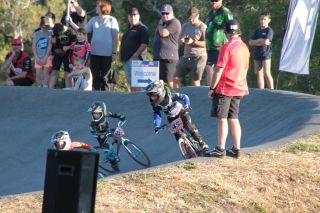 Racing
Race nights are most Friday nights during the school term.
Younger riders race by age and older riders are grouped through a mix of age, size and skill to keep it fun but safe.
The winter program is trialling Sunday afternoon racing towards the end of term 2.
We are a club that prides ourselves on our community spirit and the sense of 'family' that we foster. We provide a safe,friendly community environment where riders of all levels can develop their skills, confidence and knowledge with support.
We cater for all ages from the age of 2 and upwards, there is no limit.
We are a non for profit organisation and rely on donations from sponsors and support from our members.